50/50 Co-Ownership – A New Option
Click on highlighted areas of the map to discover where Ownermatch Client Services are available.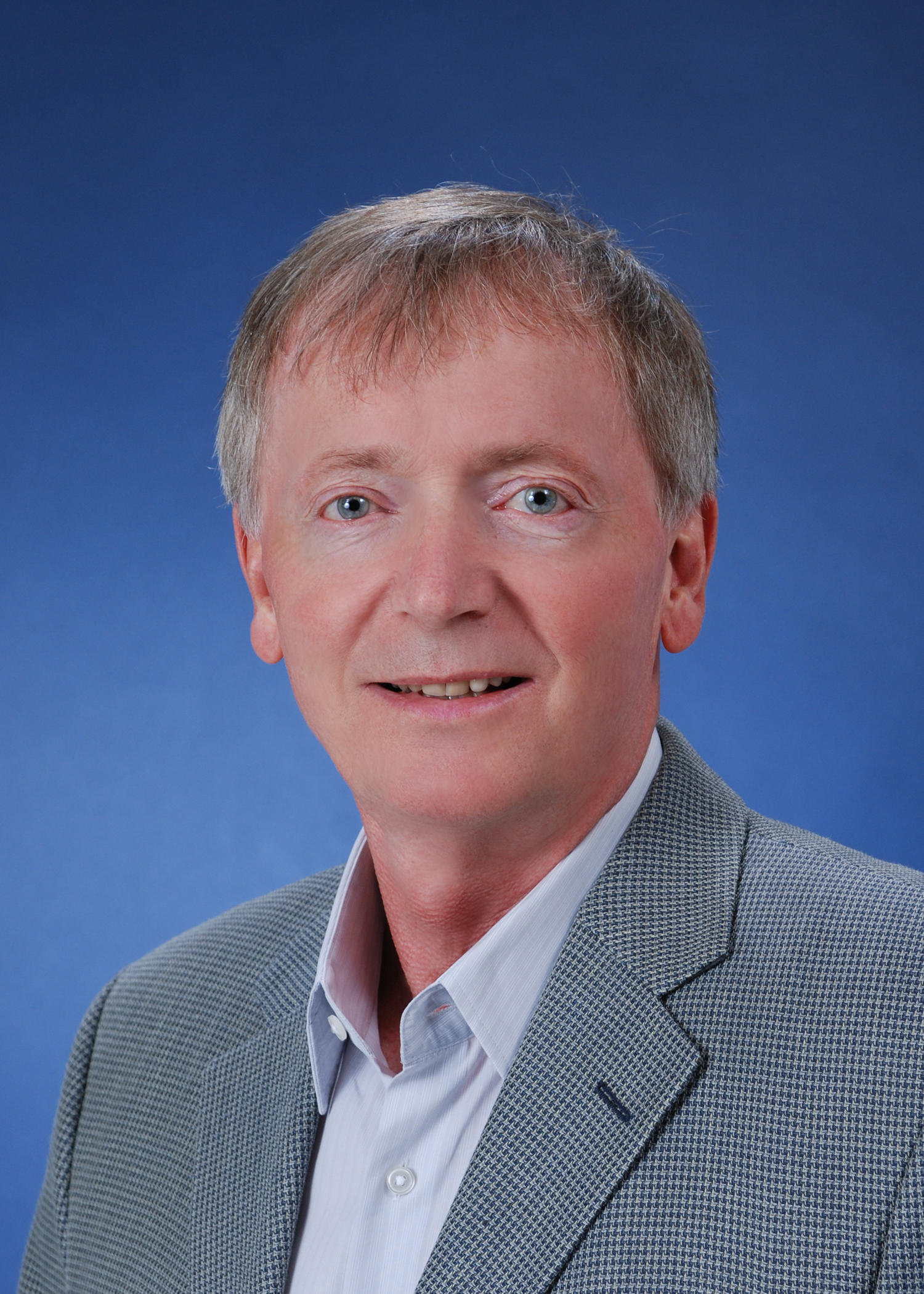 Wayne Wilkins
Founder/President
Ownermatch International
604-307-1947
Ownermatch offers a simple value proposition that cuts the costs of owning a vacation home in half and opens the door for more families to invest wisely in a recreational property at their favorite resort.

Since 2004, I have been bringing together like-minded investors to "co-own" luxury lifestyle assets on a 50/50 basis. It is practical and cost-effective. Contact me to learn more about enjoying your vacation home for half the cost.